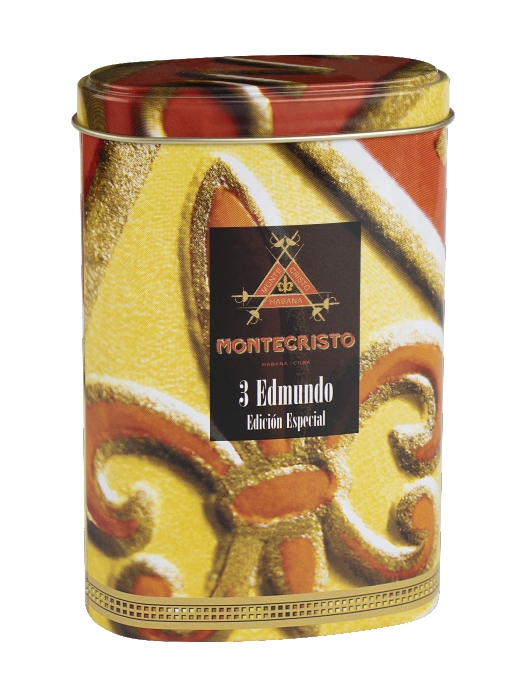 Colour, originality and character
This container has an outer lid and a peculiar oval shape that allows it to be fully stackable. 
An elegant and minimalist design, in golden and white tones. It stands out for its metallic colours and is fitted with hinges for greater functionality.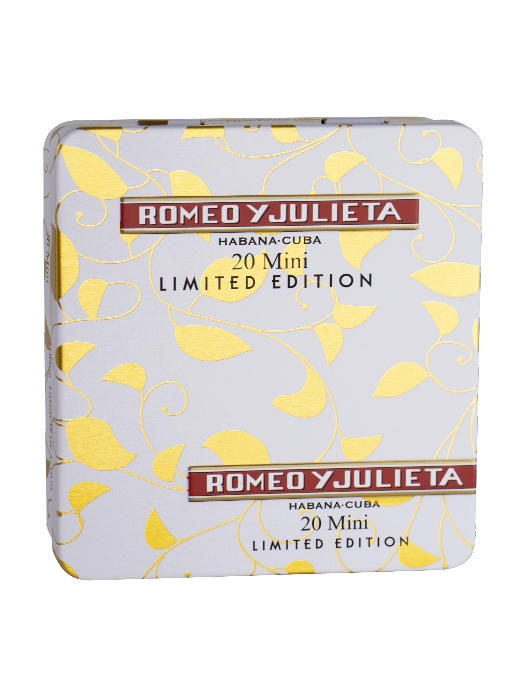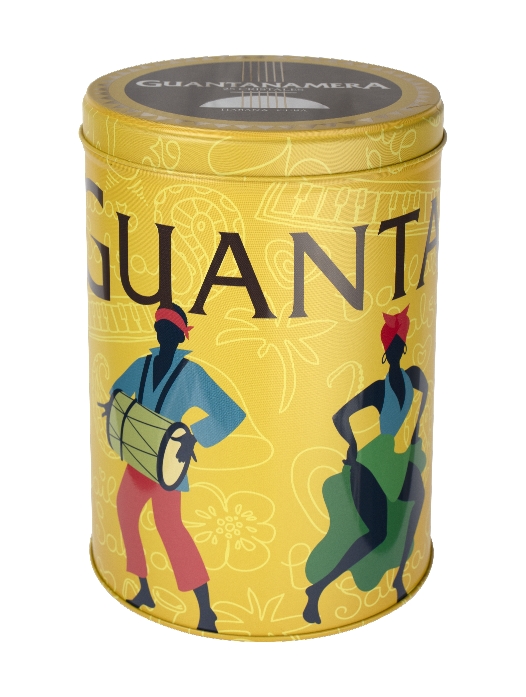 Fun designs in full colour
Who said tobacco packaging had to be boring? In this packaging we can see the pure definition of creativity, joy and freshness in the same product. With an outer cap and contrasting glossy and matt body, it is designed to be perfectly stackable. 
Pure personality and functionality
Practical and with personality. A container with an outer lid for greater functionality and preservation of the product. In addition to its shape that makes it easy to stack.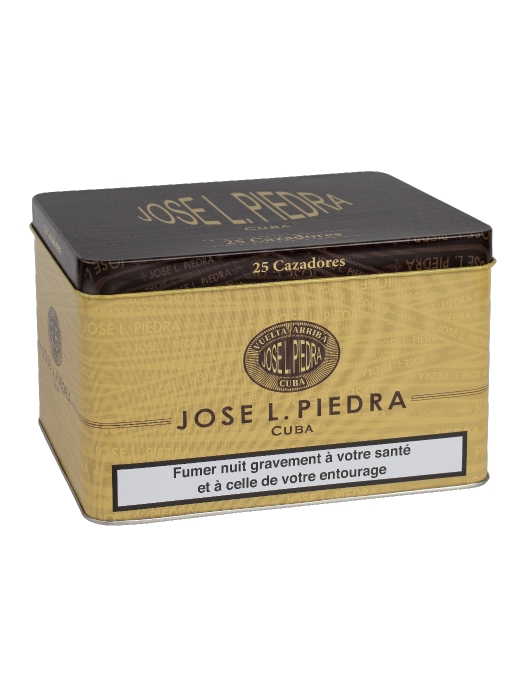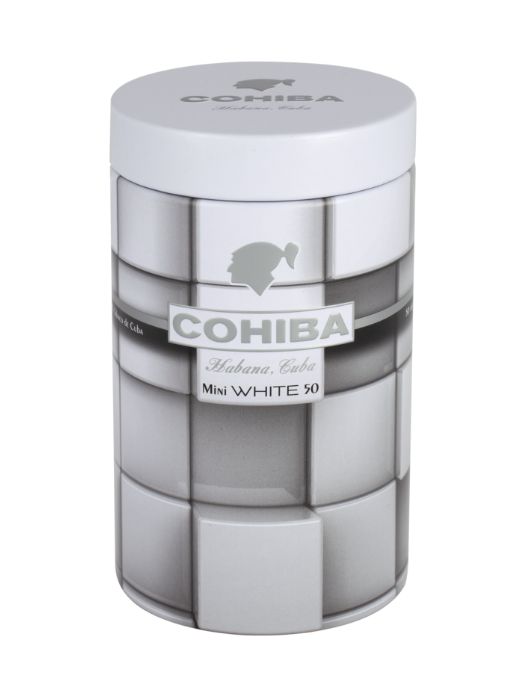 A very special and original packaging with a 3D effect design. It has a double inner lid and perfectly reflects the personality and colours of the brand. 
Committed
to the environment
At Eurobox, with metal as a raw material, we are committed to eco-sustainable solutions promoting the circular economy.
Our containers are manufactured under the Made in Europe seal, this being a great advantage thanks to the proximity to our customers, since it means a reduction in costs and delivery times, accelerating the different phases that make up a project.
Tell us about your project and we will advise you