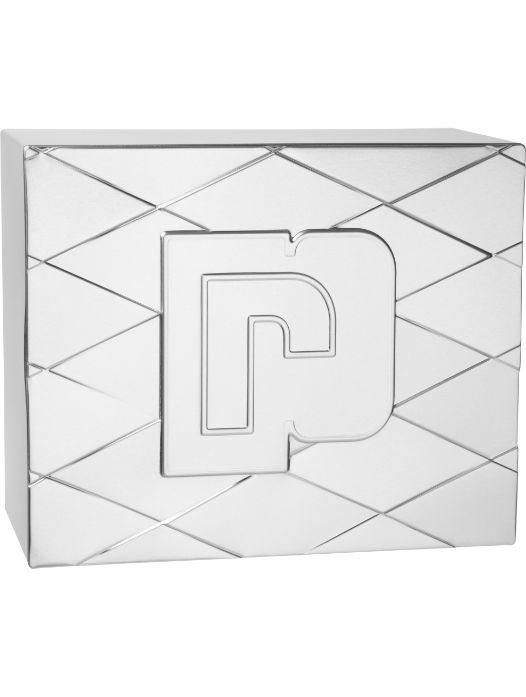 This design for Paco Rabanne's 2022 campaign perfectly captures the beauty of the relief lines on a metallic background.
The logo clearly visible in the centre is the protagonist of this packaging with completely right angles and a double inner lid.
Perfumery packaging specialists
A packaging designed to leave no one indifferent. It attracts attention thanks to its precious embossing and metallic colour.
The perfume is a high-end product, a special item that is always accompanied by the best materials on the market.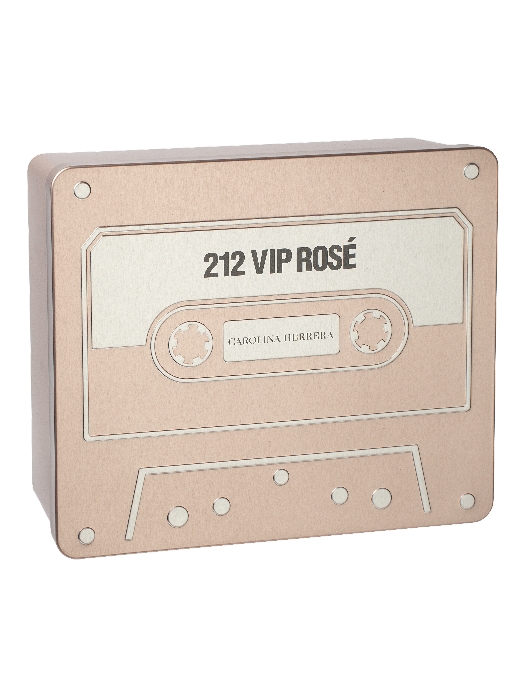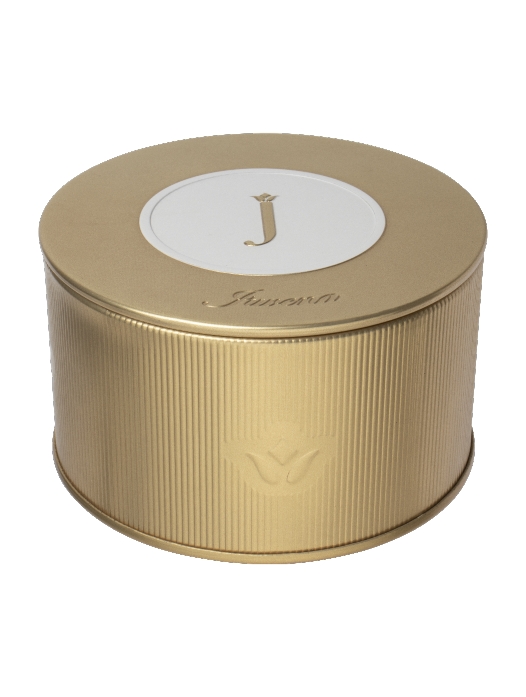 Premium packaging with lots of elegance
Style and minimalism in a single pack. This beautiful packaging features a micro-relief on the body area, with a beautiful gold metallic colour and a double inner lid.
Discover our premium options for high-end products. We have everything you need to keep your products' qualities intact.
Perfume packaging manufacturers
Pure personality, design and style in a single bottle. It stands out for its glossy varnish finish with four-colour printing and a reduced outer cap.
We have been working in the perfumery sector for more than 20 years, always working alongside specialised professionals who seek the best for each of our customers.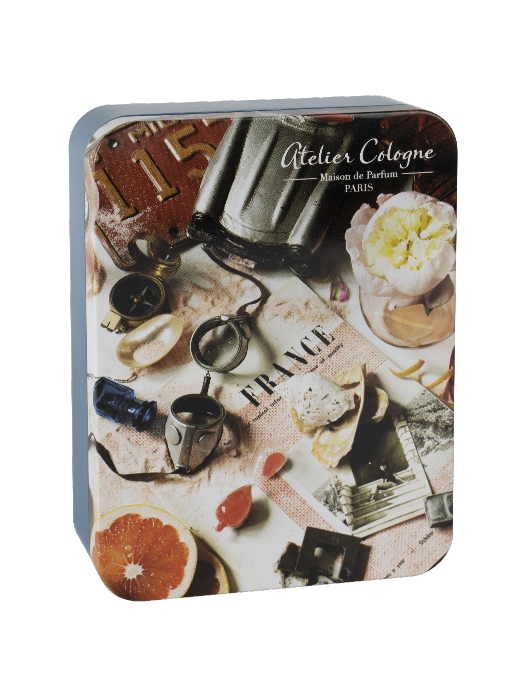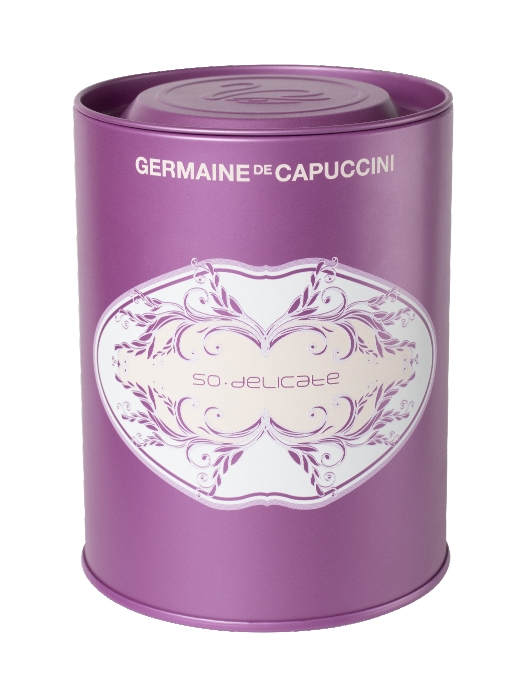 Femininity, delicacy and elegance
There is no doubt that this container exudes all this and more. With its inner lid in embossing, its matt varnish finish and its stackable design. It leaves no one indifferent.
Truly surprising effects and finishes to give your products an exclusive and distinctive touch
Committed
to the environment
At Eurobox, with metal as a raw material, we are committed to eco-sustainable solutions promoting the circular economy.
Our containers are manufactured under the Made in Europe seal, this being a great advantage thanks to the proximity to our customers, since it means a reduction in costs and delivery times, accelerating the different phases that make up a project.
Tell us about your project and we will advise you