Metal Packaging for optimal presentation
We dress up with this packaging that combines a set of varnishes and weft to achieve this wonderful and eye-catching result. It also comes equipped with an inner lid.
Our designs will follow your product line in order to create the perfect metal packaging. Get a different presentation and you will catch your target public with a single glance.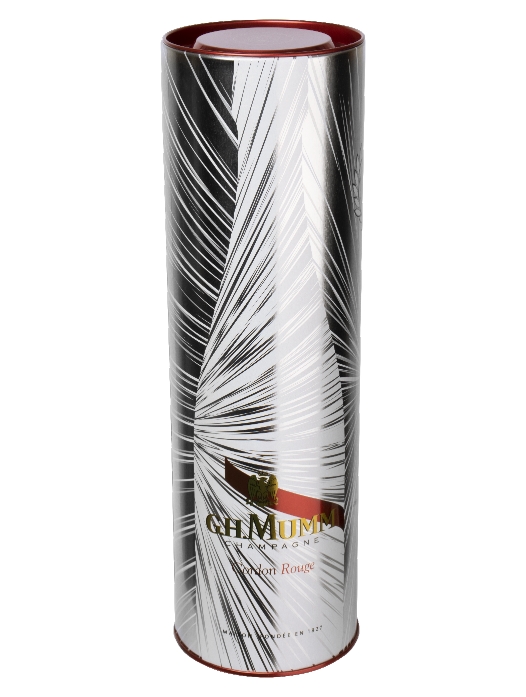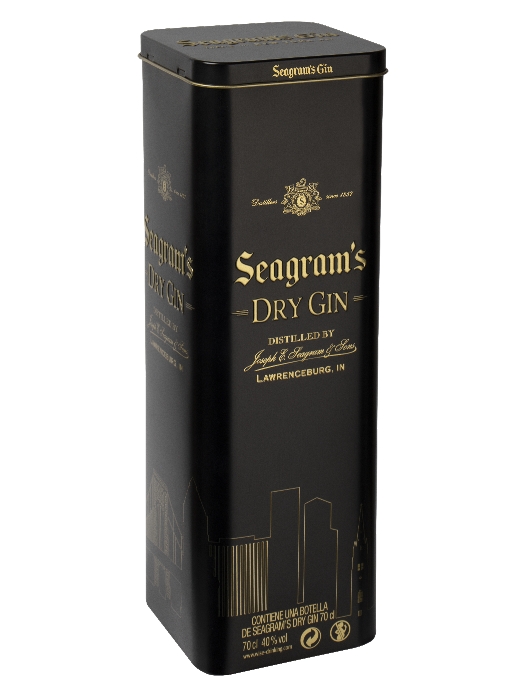 A total black design combined with gold-effect lettering make this packaging a real treat for the senses. It has an outer lid, embossing on all four sides and a beautiful glossy and matt effect.
The best options for your company are waiting for you at Eurobox. Quality in all finishes, the elegance and style you are looking for your brand.
Smelling a bit like Christmas?
With this beautiful Beefeater packaging with its colourful Christmas motifs, you're sure to catch the eye of even the most curious onlookers. It has an inner lid and a matt varnish. Designed to be stackable.
At Eurobox, we work with the best quality materials to offer you a unique result that will make a difference. Wrap your products with our packaging, you will get really unique finishes that you will find nowhere else. .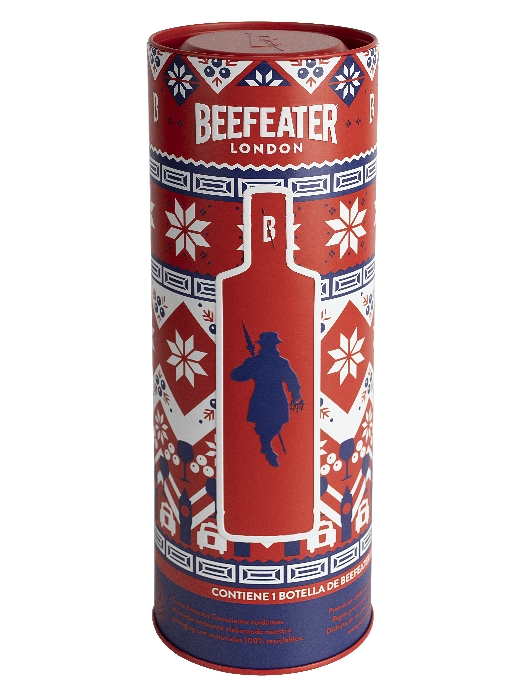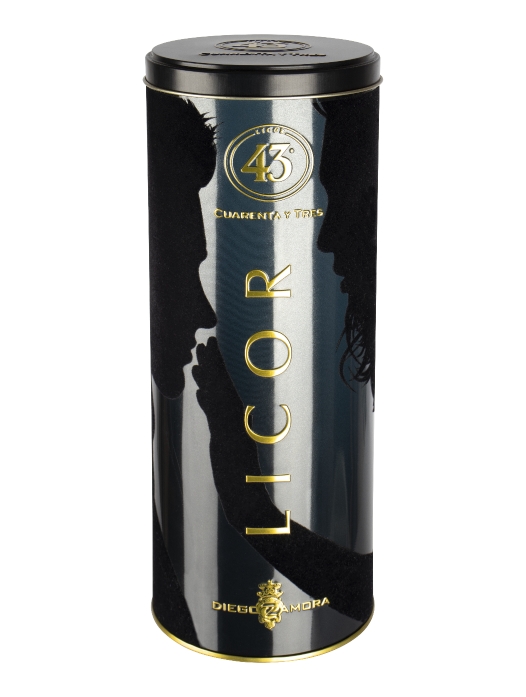 Seduction and elegance in its purest form
Pure delicacy and style. A container designed to seduce, with its velvet texture, it has an outer lid and several embossing around it. Suitable for stacking. 
The best processes for the best products, our collection of finishes together with our know-how, allow us to offer high quality packaging.
Committed
to the environment
At Eurobox, with metal as a raw material, we are committed to eco-sustainable solutions promoting the circular economy.
Our containers are manufactured under the Made in Europe seal, this being a great advantage thanks to the proximity to our customers, since it means a reduction in costs and delivery times, accelerating the different phases that make up a project.
Tell us about your project and we will advise you