Committed
with the environment
With metal as a raw material, we ensure sustainable solutions by promoting circular economy.

Our containers are manufactured under the Made in Europe seal, this is a great advantage thanks to the proximity to our customers, because it means a reduction in costs and delivery times, maximizing the productivity and accelerating the different phases that make up a project.
We have designed our own machinery and technology to automate all manufacturing lines in order to ensure high and sustained quality throughout all the production.
Packaging for
Perfum & Cosmetics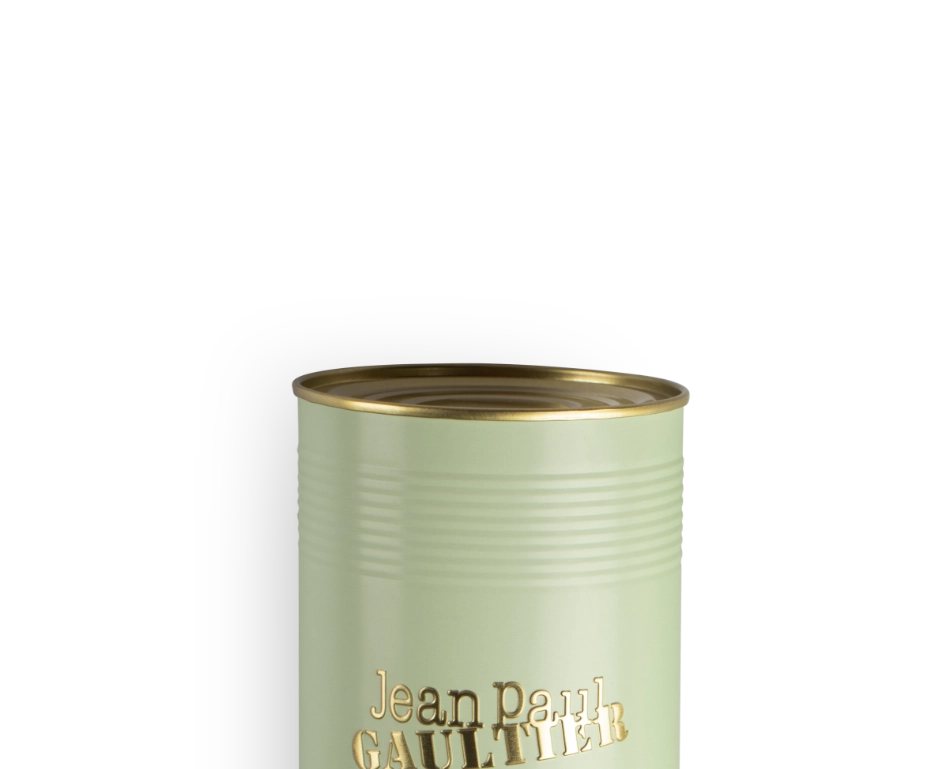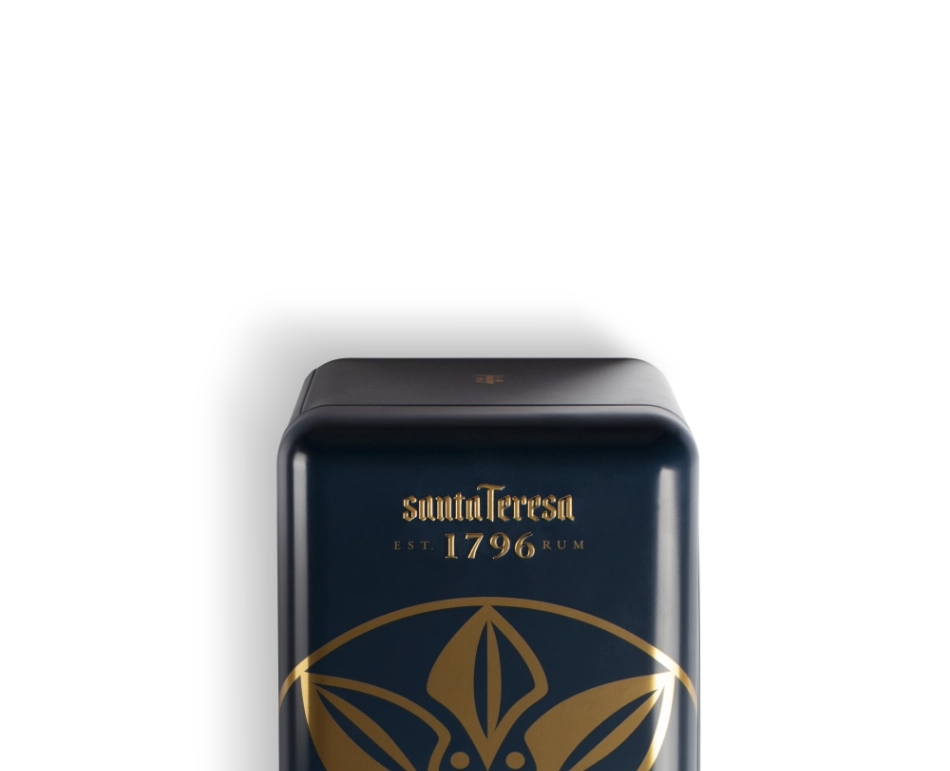 Tell us about your project and we will advise you
At Eurobox, as manufacturers of metal cans with recognized experience, we base our work on the manufacture of metal containers. Therefore, our catalog of metal packaging has two different categories of metal packaging for all types of products: premium packaging and standard range, each with certain characteristics and oriented to a sector, but all of them of great quality and attention to detail.
Thanks to metal packaging, you can create very attractive gifts for personal care products or give a drink a much more attractive wrapping that makes it ideal for a gift. Therefore, you will find a multitude of orders from our standard range of perfumes, cosmetics or chocolates, all oriented to the gift market.
We also find metal packaging with logo for products that choose this type of material not to give a more luxurious look to their article, but because metal guarantees better preservation and freshness. This is the case of metal packaging for tobacco or high quality coffee brands. In this way, not only a beautiful presentation is guaranteed, but it also reaches the customer in the best conditions, with all its aroma and flavor intact.
Metal cookie boxes are also a regular feature of our standard range and as manufacturers of metal tins we know that this type of packaging has a dual function here. On the one hand, it helps to preserve the product. On the other hand, we have a type of packaging that differentiates the item from other similar items that are presented in a cardboard box. The metal container is a plus because it not only gives it a better look, but it is also a useful and fully reusable gift that is highly appreciated even among collectors.
Our premium tinplate packaging is much more than a simple packaging. It is a design work in which the most advanced printing techniques and combination of materials have been implemented to achieve very exclusive finishes and effects.
This type of metallic packaging is designed for high-end products that need to wrap the product being sold and satisfy a very demanding type of customer who looks for luxury and appreciates the small details that make the difference.
Undoubtedly, our most striking packages and those that involve a greater creative and technological investment, but whose results are obviously worth it because they serve what they have been created for: to make the product even more exclusive and attractive in the eyes of those customers.