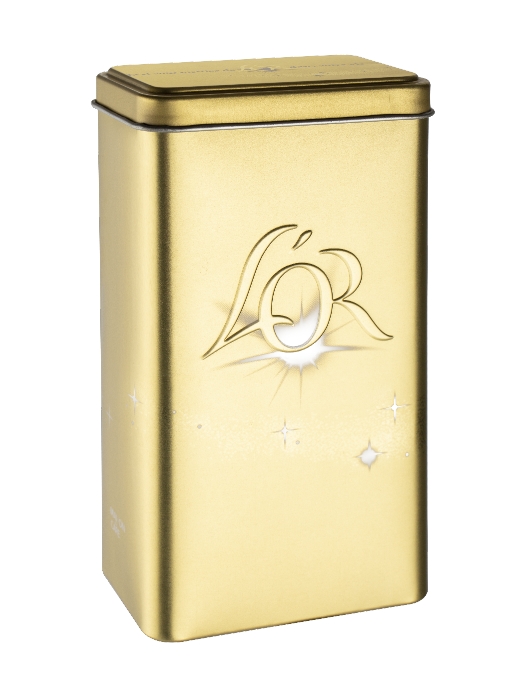 Who said that coffee could not be a synonym of elegance? This packaging completely disproves this rumour. With its beautiful corporate colours that reflect the essence of the brand, its embossing on the body as well as its outer lid make it irresistible and stackable. It is also designed to be stackable – what more could you ask for from a coffee container?
A perfect design for display
Take a break, a moment for yourself, enjoy your favourite tea and if it comes in packaging like this, nothing can go wrong. This packaging is designed to be displayed at the point of sale, it also has a large storage capacity. It is ideal for serving in bulk.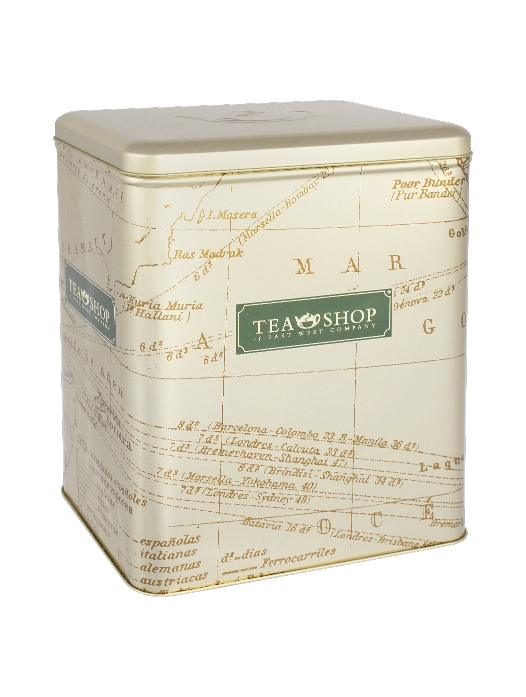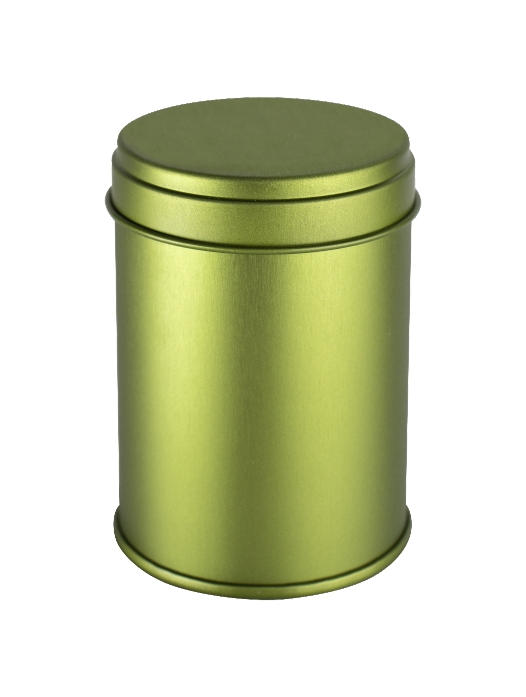 Give your packaging the metallic touch that will attract all eyes. You can also customise it with your logo and corporate colours for an enhanced shopping experience. With an outer lid for a perfect seal and stackability, stand out from the crowd with packaging to match your product!
Bucolic, colourful and elegant
A packaging designed to surprise, with its beautiful four-colour colours and outer lid for optimum preservation of your product. In addition, its design allows it to be stackable.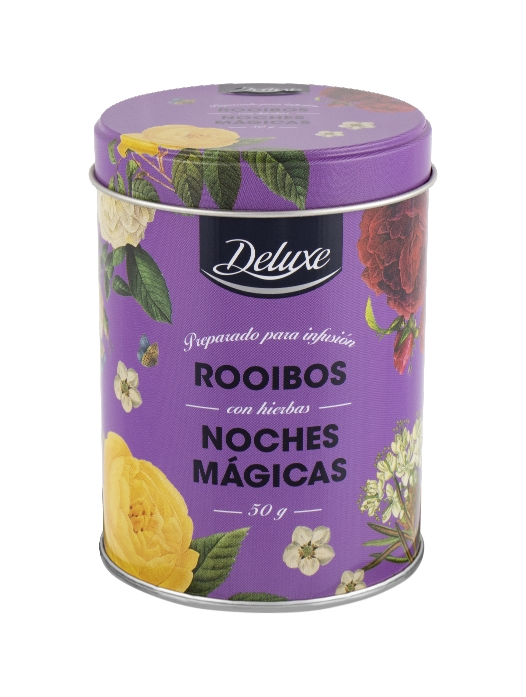 Committed
to the environment
At Eurobox, with metal as a raw material, we are committed to eco-sustainable solutions promoting the circular economy.
Our containers are manufactured under the Made in Europe seal, this being a great advantage thanks to the proximity to our customers, since it means a reduction in costs and delivery times, accelerating the different phases that make up a project.
Tell us about your project and we will advise you
Sustainability is trending. Many people now choose to consume environmentally friendly products made from high-quality, recyclable materials. And the tea and coffee sector is no exception.
With this new dynamic of responsible consumption, many companies and brands are betting on more environmentally friendly packaging to attract the attention of their customers and make them buy their products. And metal packaging is a great option to achieve this goal.
Not only because of its long life cycle, capable of being recycled several times, but also because of its enormous durability and resistance, which allows products such as tea or coffee to be protected and kept in the best conditions for much longer.
Does your business focus on the sale of coffees and teas? Then don't miss out on everything you can do with our
You should know that food packaging, as well as perfume packaging, is really useful. Above all, so that the product inside finds the perfect way to stand out from the rest of your competition. Find the perfect food packaging and give your product some unique features that you can only offer through good food packaging.
Are you ready for your products to find the food packaging they deserve?
Tired of your energizing products like coffee or tea going unnoticed on the shelves of supermarkets or grocery stores? We are the key.
Get the best metallic packaging to attract all eyes. Your products will be the ones chosen, time and time again, by users thanks to its high quality and beautiful finishes. Bet big with a metal packaging to match your alkaloid items.
Get ready to get the metal packaging your brand deserves!
At Eurobox we adapt to your needs, so we have different finishes with which to design the best packaging. We offer the highest customization, from the quality of the printing, to the choice of the type of format, through all the small details you want to include in the final design.
Quality, design, attractiveness… At Eurobox we want your company to stand out from the competition, that's why we pay attention to all phases of the design of your packaging for teas and coffees.
We develop tailor-made packages to achieve the perfect packaging and to keep your teas and coffees in the best possible condition for much longer.
Are you a tea or coffee manufacturer and want your products to have the best metal packaging? Talk to us to create the perfect secondary food packaging for your product. Your metal packaging for teas and coffees will be unique.