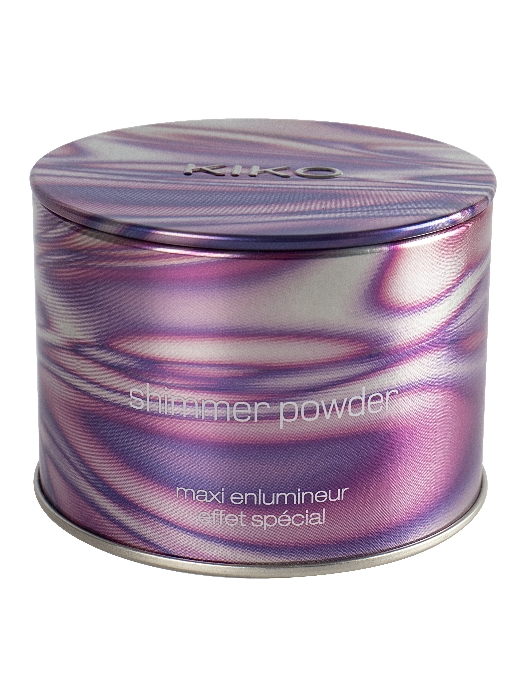 Pure creativity and colour
This container consists of 4 parts, a double inner lid and an inner plastic tray designed to hold a cosmetic container. 
Textures to fall
in love with
The pure definition of packaging with 360º embossing. A surprising proposal, with a unique, special and total embossing. With a vertical opening and the possibility of setting it with hinges, for a PER-FECT finishing touch.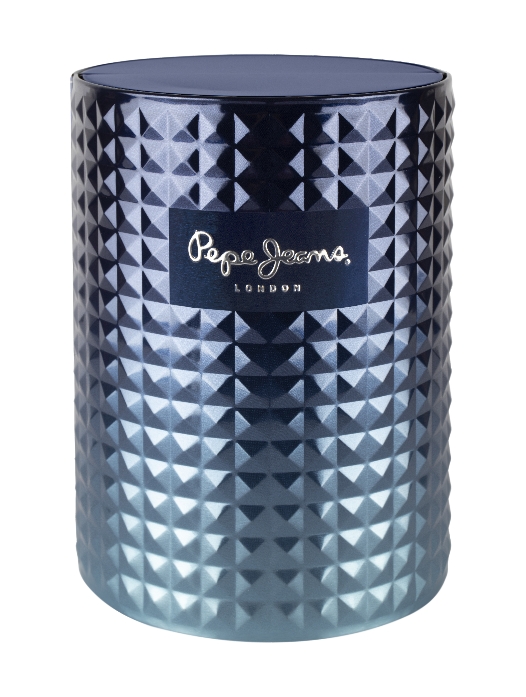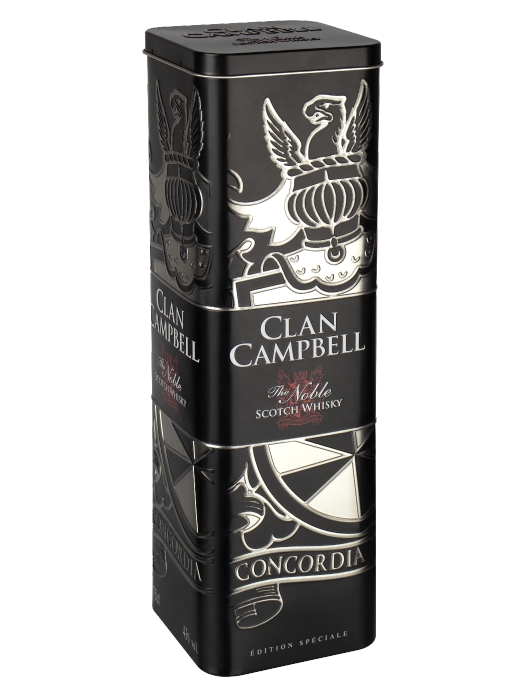 Perfect match: metallic finish + embossing
In this packaging you can surprise with its beautiful embossing on its 4 sides, in a wide range of metallic colours and its outer cover that puts the perfect icing on the cake. 
A functional and attractive design
A container designed to prioritise safety, thanks to the stops located on the lid. In addition, both the lid and the bottom are embossed at the height of the lid. Pure functionality and style.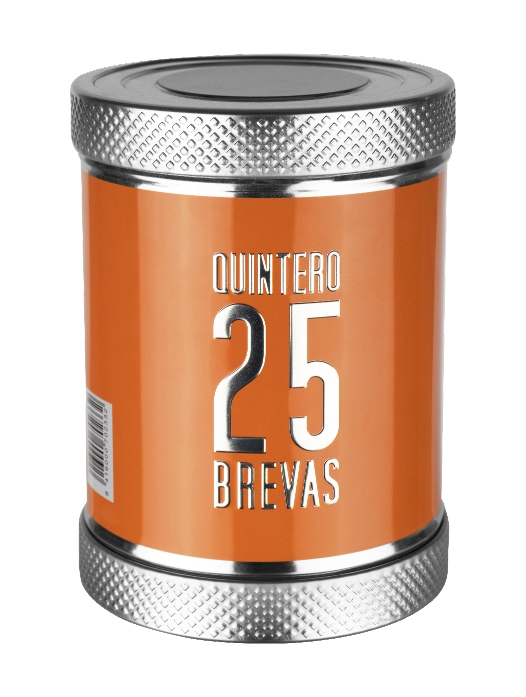 Committed
to the environment
At Eurobox, with metal as a raw material, we are committed to eco-sustainable solutions promoting the circular economy.
Our containers are manufactured under the Made in Europe seal, this being a great advantage thanks to the proximity to our customers, since it means a reduction in costs and delivery times, accelerating the different phases that make up a project.
Tell us about your project and we will advise you